Caring Sponsors
Of course we would not be able to provide these services to you
without the assistance of our awesome sponsors.
Please take the time to thank them and to patronize them
whenever you can.

The Horse Gazette www.horsegazette.com
Thank You, Marilyn.


We thank Ed and Kenny..and all seven locations.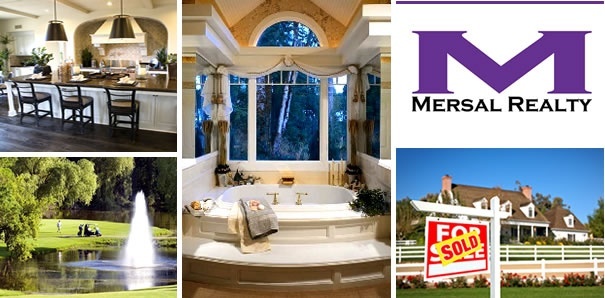 www.FindingTexasHomes.com
for your real estate needs.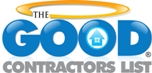 www.TheGoodContractorsList.com
Your source for contractors who have been screened
and home of the $10,000 Guarantee


StrokeMaster Windscreens
Windscreens and Equipment for Sports & Ranching Applications
Let us add your sponsorship here.


GypsyHorses@Live.com

817-297-9292